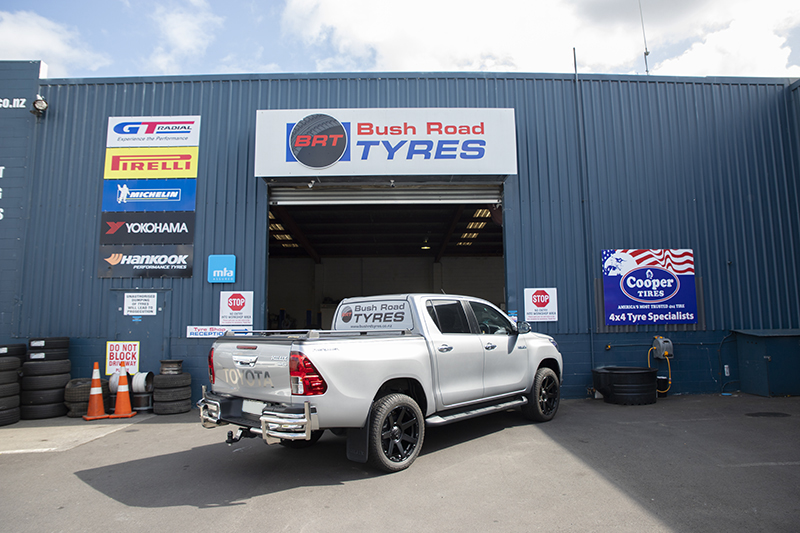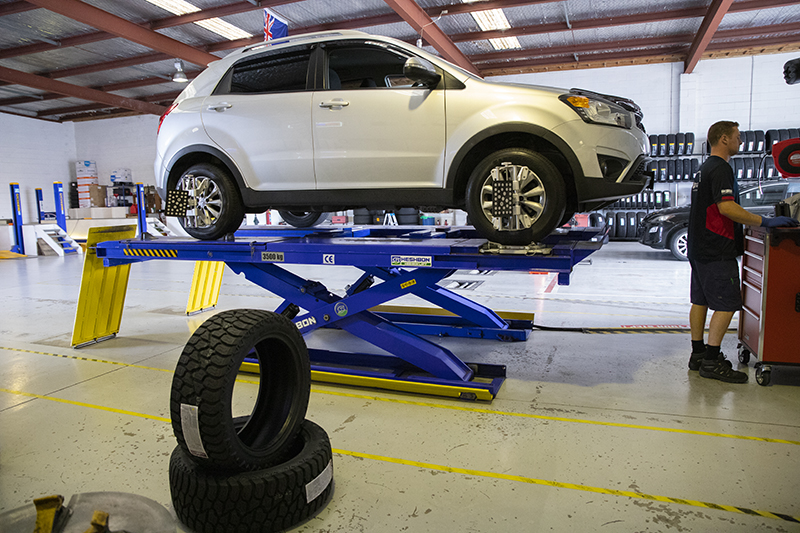 Congratulations on your Tyre purchase from Bush Road Tyres
This program is to help you care and maintain your tyres. And its free for the life of your tyres!
So what exactly do you get for free?
Free rotation and balance every six months or 10,000kms, whichever comes first. Why? Because rotating your tyres helps even the wear which improves the safety of your vehicle and extends the life of your tyres.
Free puncture repairs for the life of your tyres. We will repair according to the Motor Trade Association & Manufacturing standard for tyre warranty. Incorrectly repaired tyres will void the Manufacturer's Warranty.
What can you do yourself?
Check your pressure once a month! If you are unsure how to do this, you are welcome to pop in and see us and we will check them for you free of charge.
Another very important factor is to ensure your Wheel Alignment is set correctly and performed once a year or approximately every 15,000kms. An incorrectly set Wheel Alignment can cause uneven wear and shortened tyre life. There is an initial cost of around $69 (incl. GST) to have your Wheel Alignment set correctly and $45 (incl. GST) every year thereafter for the life of your tyres. (Only valid with the purchase of 4 x new tyres from our store.)