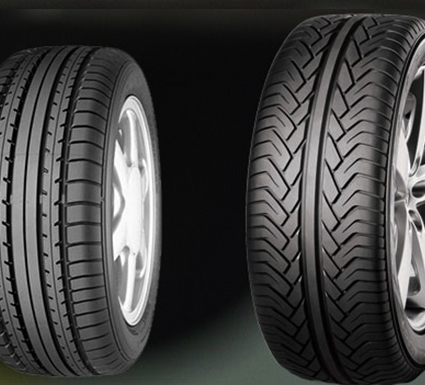 Yokohama Tyres

Renowned for precision engineering and for delivering high performance in even the most challenging driving conditions, Yokohama tyres will improve your vehicle's functioning and performance. Yokohama tyres have developed a reputation for precision cornering and excellent traction, giving you a better feel for how your vehicle is handling and improving the over-all performance of your vehicle.
Every Yokohama tyre is a product of a team of engineers and developers that have designed and manufactured a product that balances tyre design, assembly, and the choice of manufacturing materials. Using cutting-edge technology, Yokohama has a strong focus on continually improving and testing their tyres, and is heavily involved in motorsport around the world.
Yokohama has an extensive range of high performance tyres to suit your exacting needs and requirements, chat to one of the team at Bush Road Tyres today to find out which Yokohama tyre will best suit your vehicle, including Bluearth, Geolander, Advan, C Drive, C Drive 2, and A Drive R1.
Enquire Now