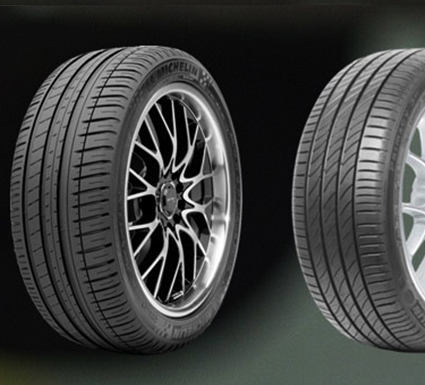 Michelin Tyres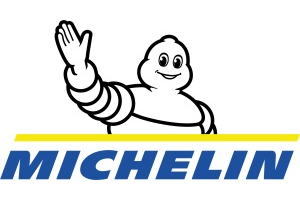 Like all high performance tyres, Michelin has always had focus of making tyres that function consistently across a range of key criteria, without compromising the safety, handling, and durability of their tyres.
Michelin engineers pride themselves on developing a unique and distinctive range of tyres following years of research and development and testing. Michelin tyres are superbly balanced for excellent all-round performance, and are great for New Zealand conditions. Buying Michelin tyres gives you the benefits of proven safety, energy efficiency, and toughness.
Michelin has been manufacturing tyres to meet stringent quality-control standards for over one hundred years, and their assurance of selling you only the best is backed by a Michelin warranty. Come in and talk to one of the friendly Bush Road Tyre team members to find out more about the range of Michelin tyres we stock, including Pilot Sport 3, XM2, Primacy, Primacy 3, PS2, Super Sport, and Latitude.
Enquire Now