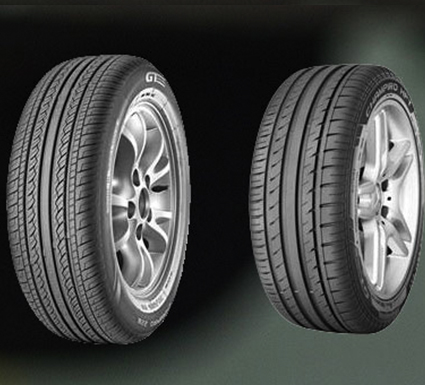 GT Radial Tyres

Bush Road Tyres stock a range of high performing GT Radial tyres for your vehicle, whether a van, 4WD, or truck. GT Radial are renowned for manufacturing tyres with a sporty look that offer a safe and comfortable ride and are well suited to New Zealand road conditions. GT Radial tyres handle fantastically on both wet and dry roads, with excellent stability for cornering and braking to make your driving experience quieter and more pleasurable.
GT Radial produce a range of modern-looking 4WD tyres specifically designed for superior handling on and off the road. Engineers have used cutting-edge technology to manufacture 4WD tyres that provide excellent handling and stability and an improved floating force well suited to New Zealand's muddy conditions.
Give us a call today to discuss replacing your old tyres with a set of GT Radials, one of experienced Bush Road Tyres team members can talk you through which tyre is most suited to your vehicle.  We stock HPY, HPX, 228, VP1, 128, CX, and Ex Commercial GT Radial tyres.
Enquire Now