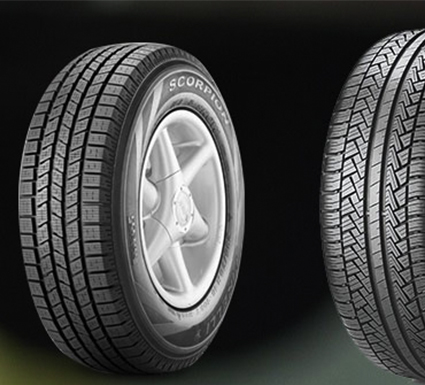 Pirelli Tyres

At Pirelli they understand every vehicle is different, which is why they make tyres that subtly match those differences. Combining a century of tyre development, testing, and manufacturing, Pirelli tyres are a combination of the best the industry has to offer.
Built to stringent and exacting standards and specifications, Pirelli tyres are made for safety, longevity, comfort, and with due consideration for the impact on their environment. Great for New Zealand driving conditions, Pirelli tyres give you a good feel for how your vehicle is performing, giving you time to adjust to the road and the conditions.
Pirelli works in conjunction with vehicle manufacturers to understand the unique differences and variations for each different model. With a huge range of homologated tyres for specific models, your vehicle will handle better than ever with a set of Pirelli tyres. Come in and see one of our Bush Road Tyre staff members or give us a call to chat about how we can help you find the right Pirelli tyre for your vehicle, including P Zero, Rosso, Nero, P7, P1, and Scorpian Pirelli tyres.
Enquire Now