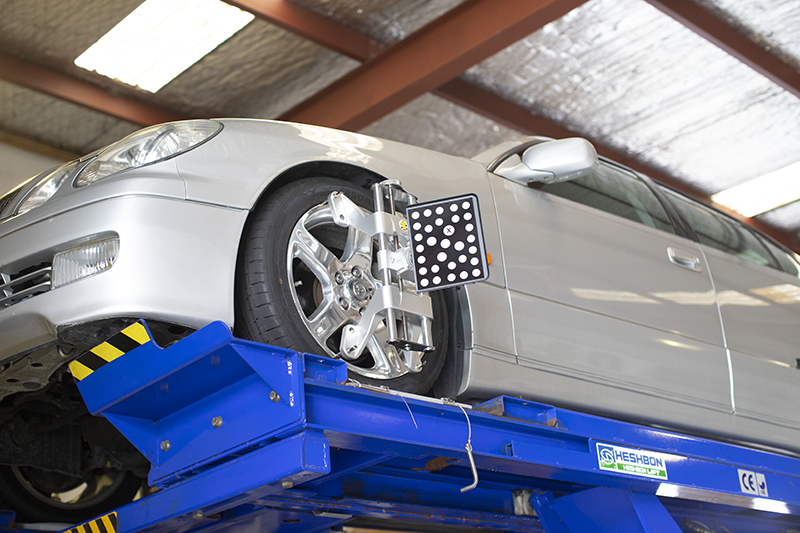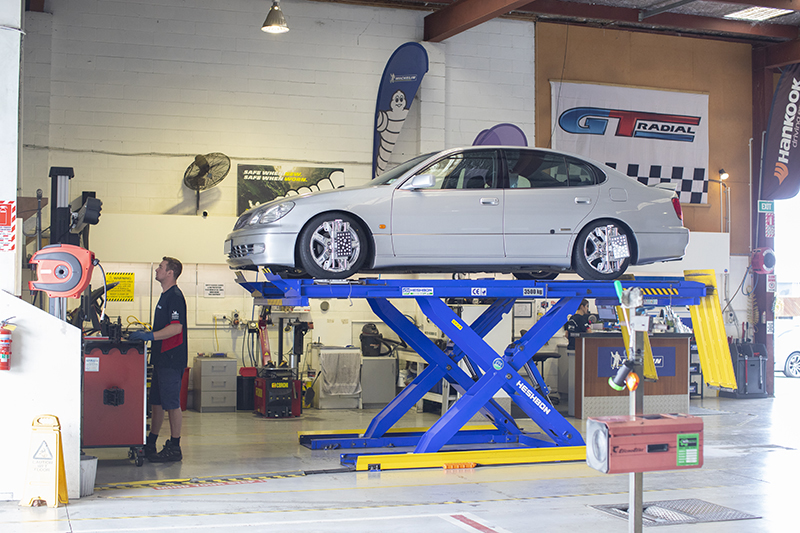 If your vehicle is out of alignment your tyres will wear quickly and unevenly, and you will notice your vehicle is using more fuel than before. You should book your vehicle for a wheel alignment at Bush Road Tyres when there is uneven tyre wear on either the front or rear tyres or you notice an increase in your vehicle's fuel consumption.
To improve the life of your tyres we recommend you have your vehicle's wheel alignment checked when either fitting a set of new tyres or every 12 months or 15,000 kilometres, whichever comes first.
Bush Road Tyres are your local Albany and North Shore wheel alignment specialists, with a friendly team of professionals focused on you the customer. Call us today to make a booking to have your vehicle's wheel alignment checked.
What is the difference between a Wheel Alignment and a Wheel Balance?
The difference between wheel alignment and wheel balancing:
A wheel alignment is when you car's wheel are adjusted to the correct angle, making them parallel to each other and perpendicular to the road. A wheel alignment will help your car move in a straight line.
A wheel balance is when your wheel is examined for spots and then balanced with a weight on the opposite side of the spot. Balancing your wheels means your car's tyres will turn without any preventable vibrations.
Enquire Now
Special Offers