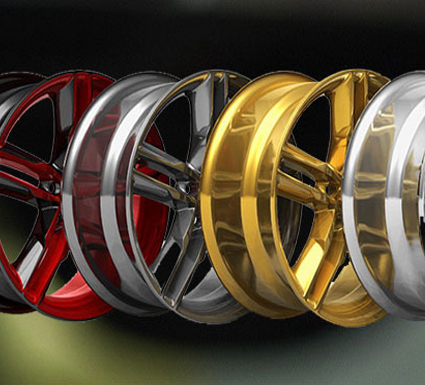 Mag Wheels
Kit out your car with a set of mag wheels from the professionals. Bush Road Tyres has a great range of quality mag wheels, from 10 inch wheels to 24 inch wheels. A set of mag wheels will enhance the look of your vehicle, with brands such as DIEZEL, LENSO, FUEL, AMERICAN RACING, AVANTI RACING, ENKEI, KONIG, MAMBA, MAK, TSW, and CRAGAR.
With a huge range of mag wheels available we guarantee we will find the best wheel / tyre combination for your vehicle.
Just click on the links below, choose a wheel you like, and contact us for a quote.
Enquire Now