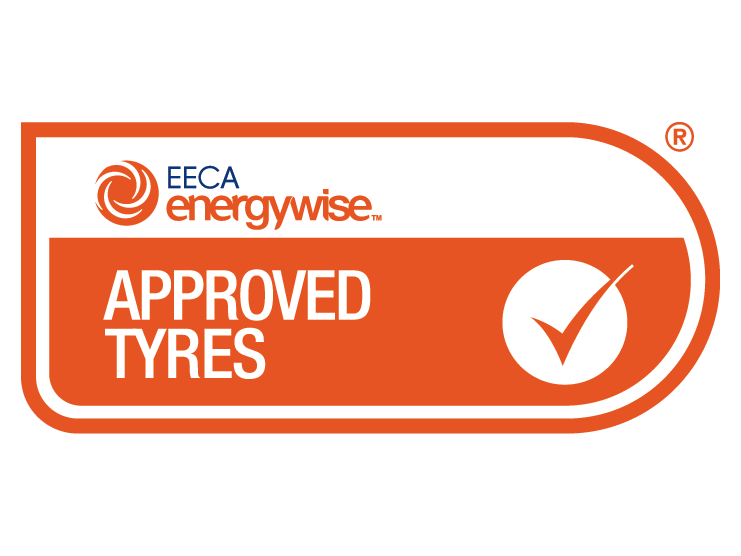 Fuel Saver Tyres
Even though tyres look alike they all perform differently. If saving on fuel costs and knowing your tyres are safe are important indicators when buying new tyres, then an ENERGYWISE approval mark on your tyres is a good start.
For a tyre to be ENERGYWISE it must attain a certain standard in terms of fuel efficiency and wet weather braking. The team from Bush Road Tyres is happy to discuss which ENERGYWISE tyre is right for your vehicle, or keep reading for a few ENERGYWISE frequently asked questions.
What makes ENERGYWISE tyres different to regular tyres?
If a tyre has a low rolling resistance then less energy is used to turn the tyre and less fuel is used. An ENERGYWISE tyre is both a fuel saver and has met minimum standards for safe braking under wet conditions. With New Zealand's varied and challenging driving conditions, knowing your vehicle has been fitted with ENERGYWISE approved tyres can give you added peace of mind and save money at the petrol pump.
So how much can I save by using ENERGYWISE tyres?
Research has shown that you can potentially save around $500 before you need to change tyres, working out at around 15 cents per litre on each trip you make, depending on a number of factors including how economical your vehicle is and the price of petrol at the time. Besides saving money on fuel, knowing your tyres meet safety standards should be taken into account when you buy your next set of tyres.
Enquire Now